Welcome to the official Garalina Website, we strive to make the best selection of games with beautifully crafted graphics and smooth controls, Here are some of these so far.
Here is a selection of our finely crafted games so far.
There may be more to come, but this is unknown for now.
Here are some images of gameplay from all of our games so far.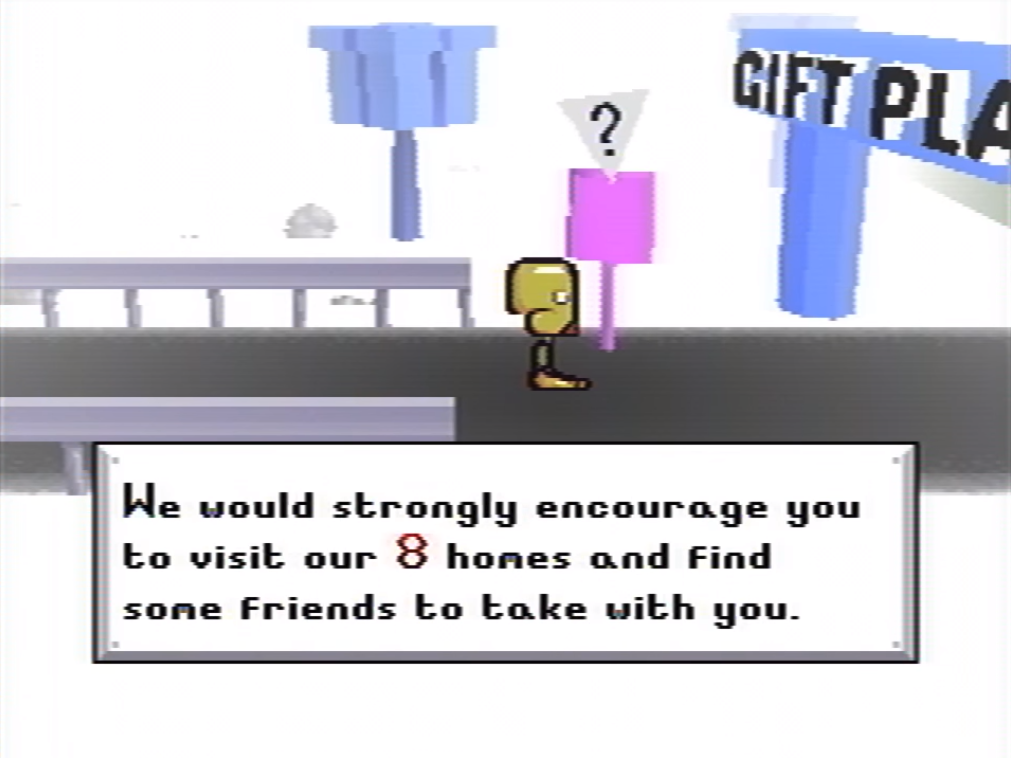 Welcome to The Gift Plane!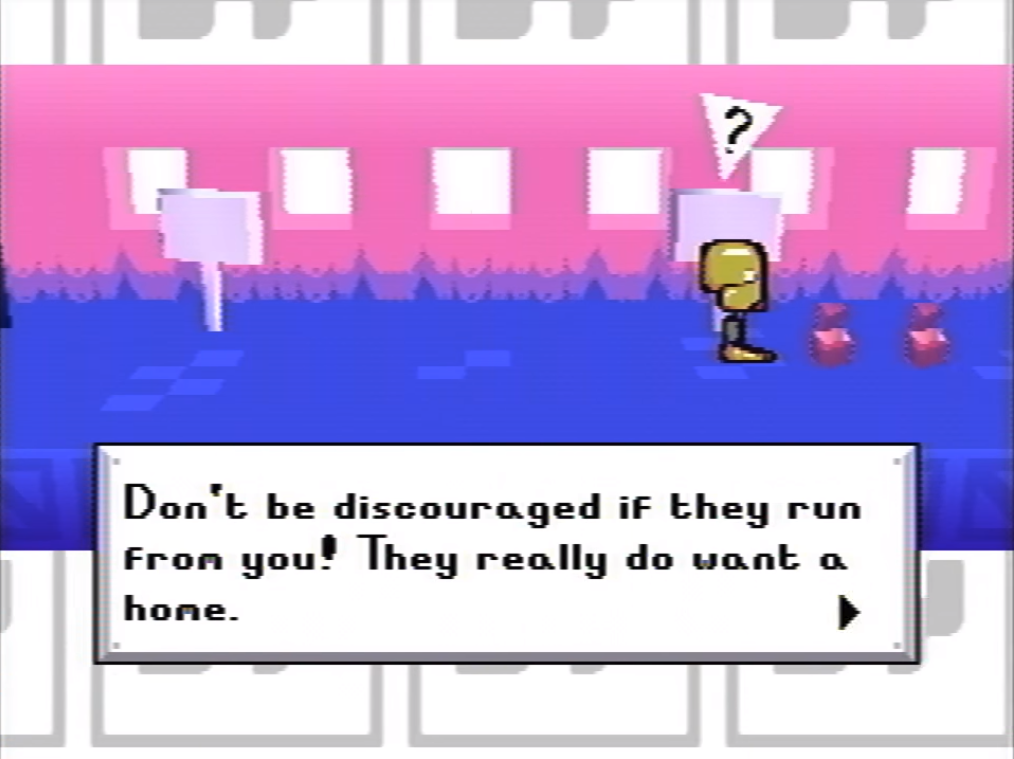 Find someone you like!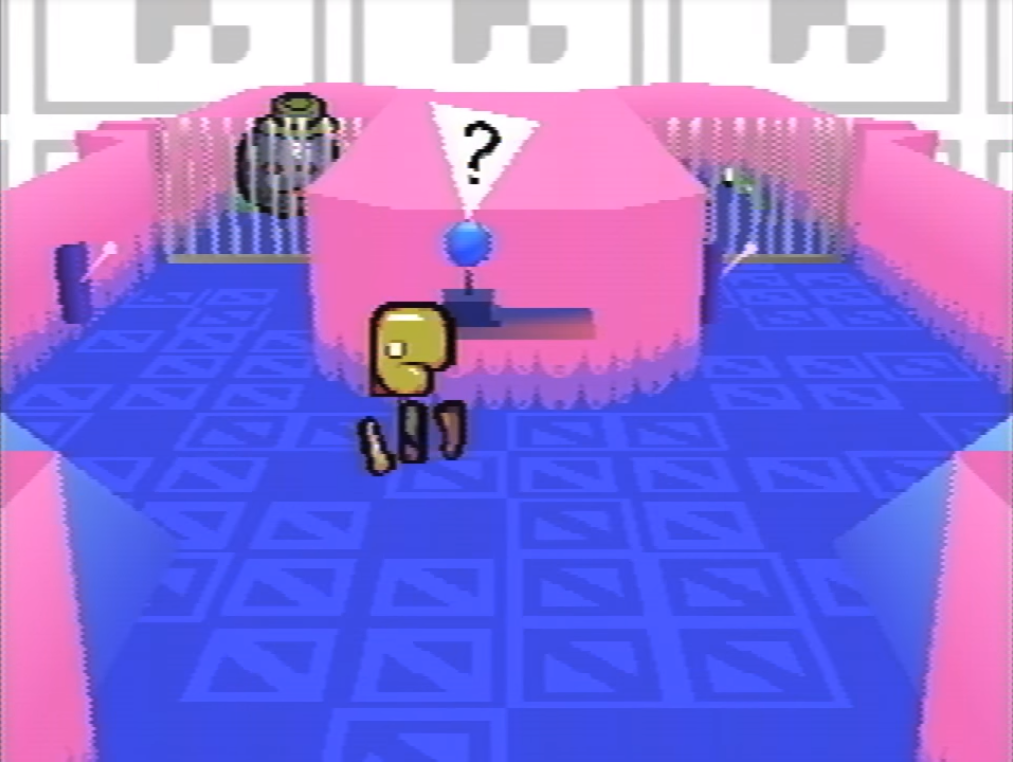 This is Amber's Room!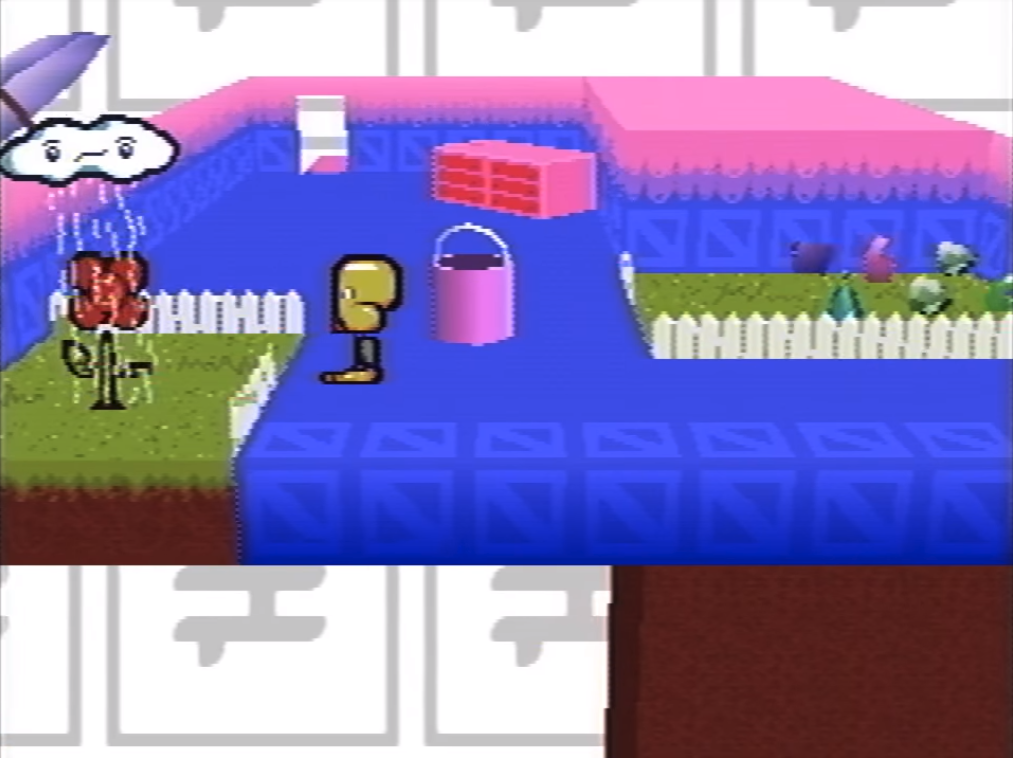 Wavey & Randice!
This is all we have to offer so far! we may have more in the future, but this is all for now.
To find more, see Petscop Discovery Pages.